Please join us for our Sunday service from 10:30-12:30 every Sunday
Calvary Chapel Portsmouth meets at Barncroft Primary School, Havant, Hampshire, PO9 3HN, but you can also join us online as our Sunday service is also streammed live via Teams.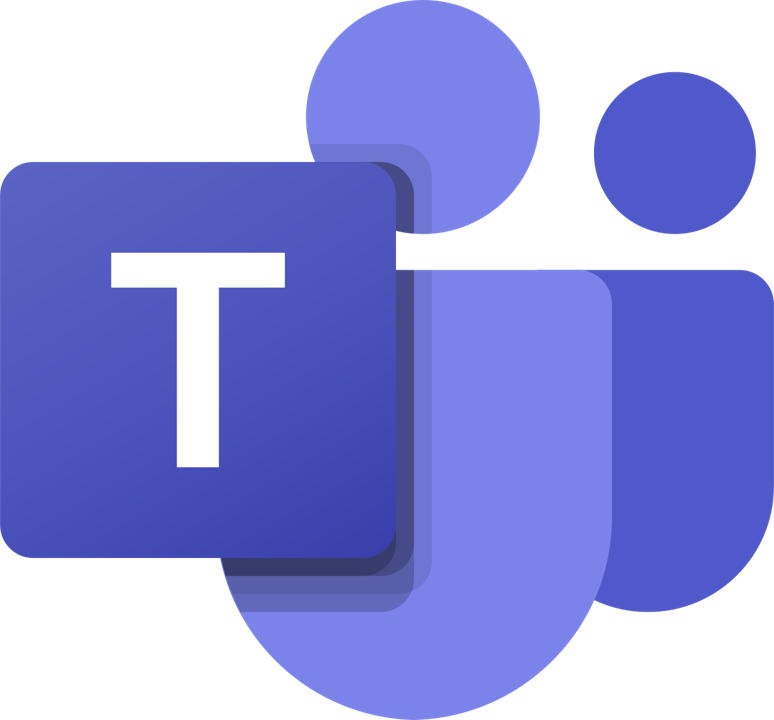 Pastor Barry is currrenty taking us, verse-by-verse through the Gospel of Luke.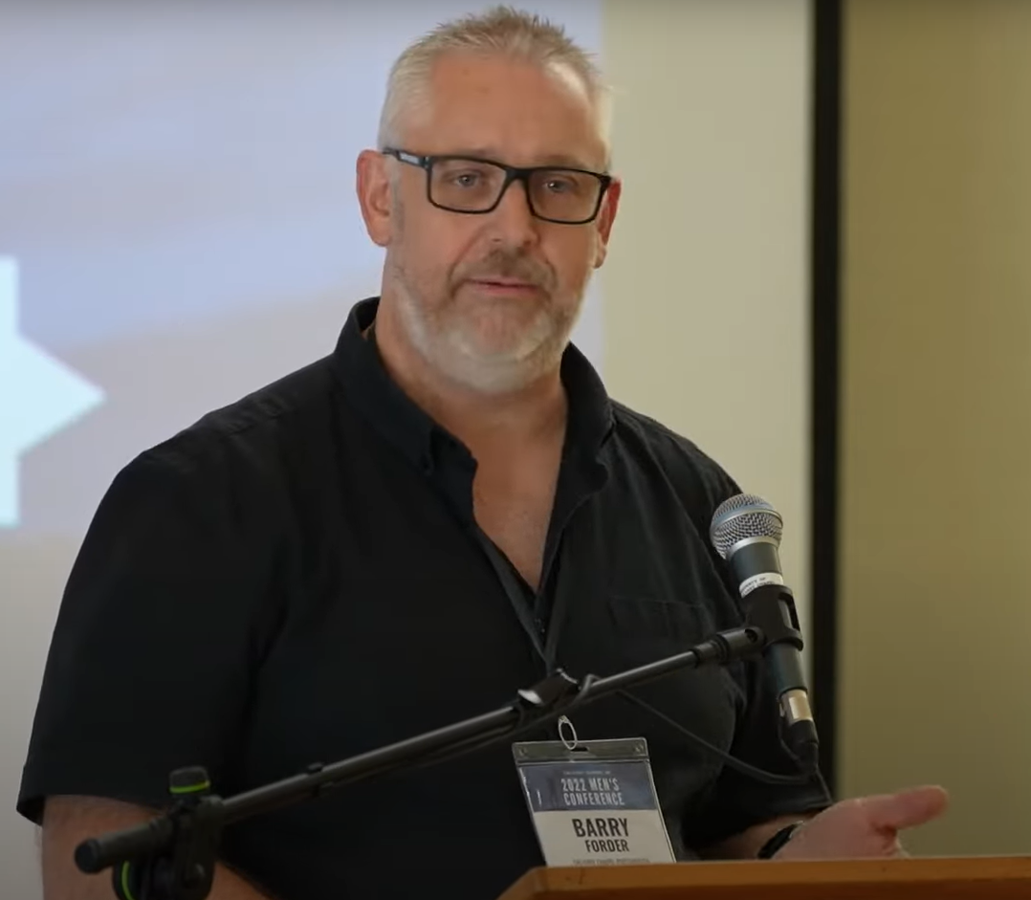 For more information, you can contact us using the form below.