ELDERSHIP & TRUSTEES:
The church elders look after the spiritual welfare of the church and give advice to the Pastor concerning spiritual matters. The elders are not elected, but rather asked into service by the Pastor. The trustees are responsible for CALVARY CHAPEL trust which is a registered charity (Charity Number 1050895). As trustees they are responsible for the financial and administrative areas of the church.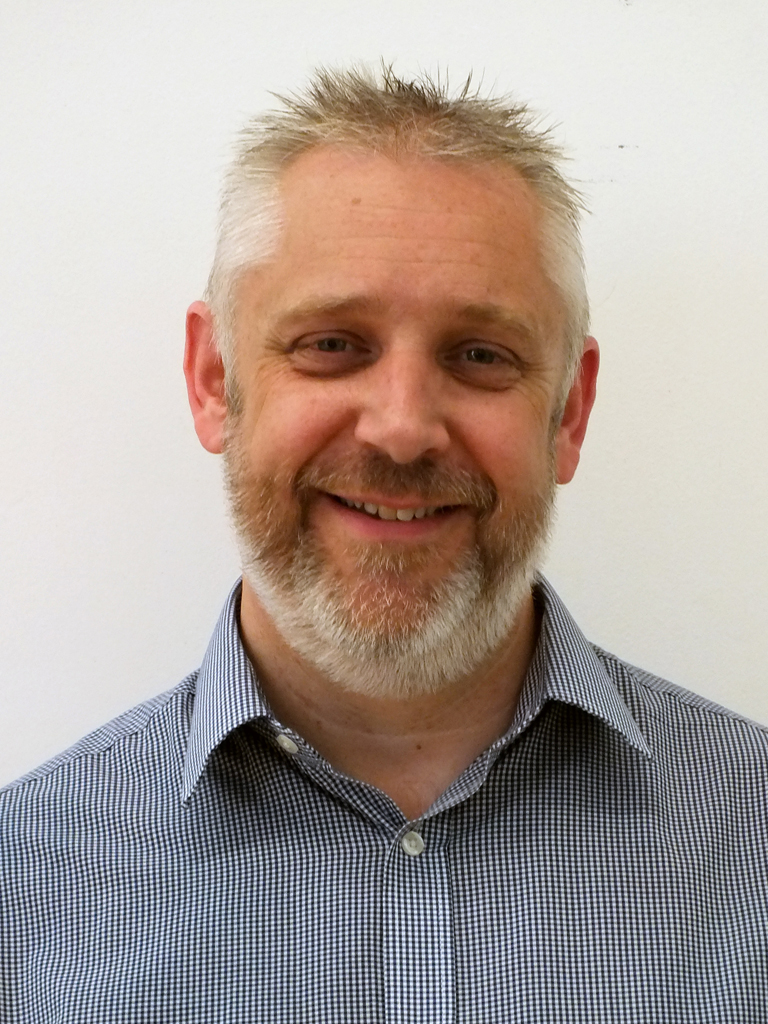 Elder Peter Arthur-Worsop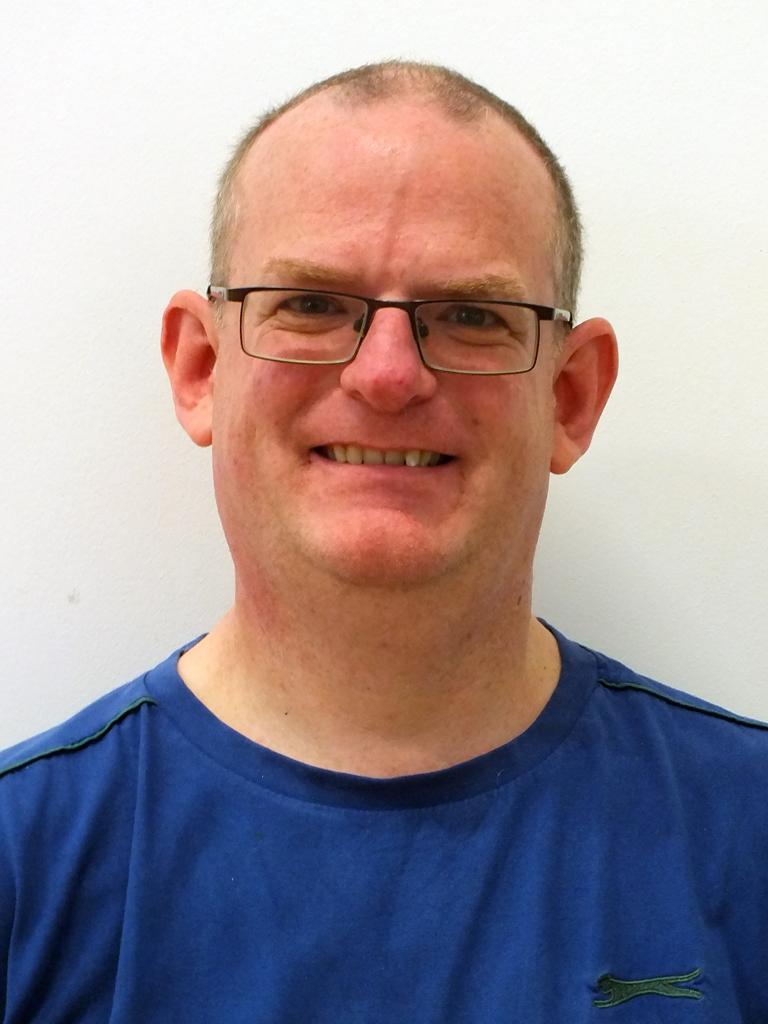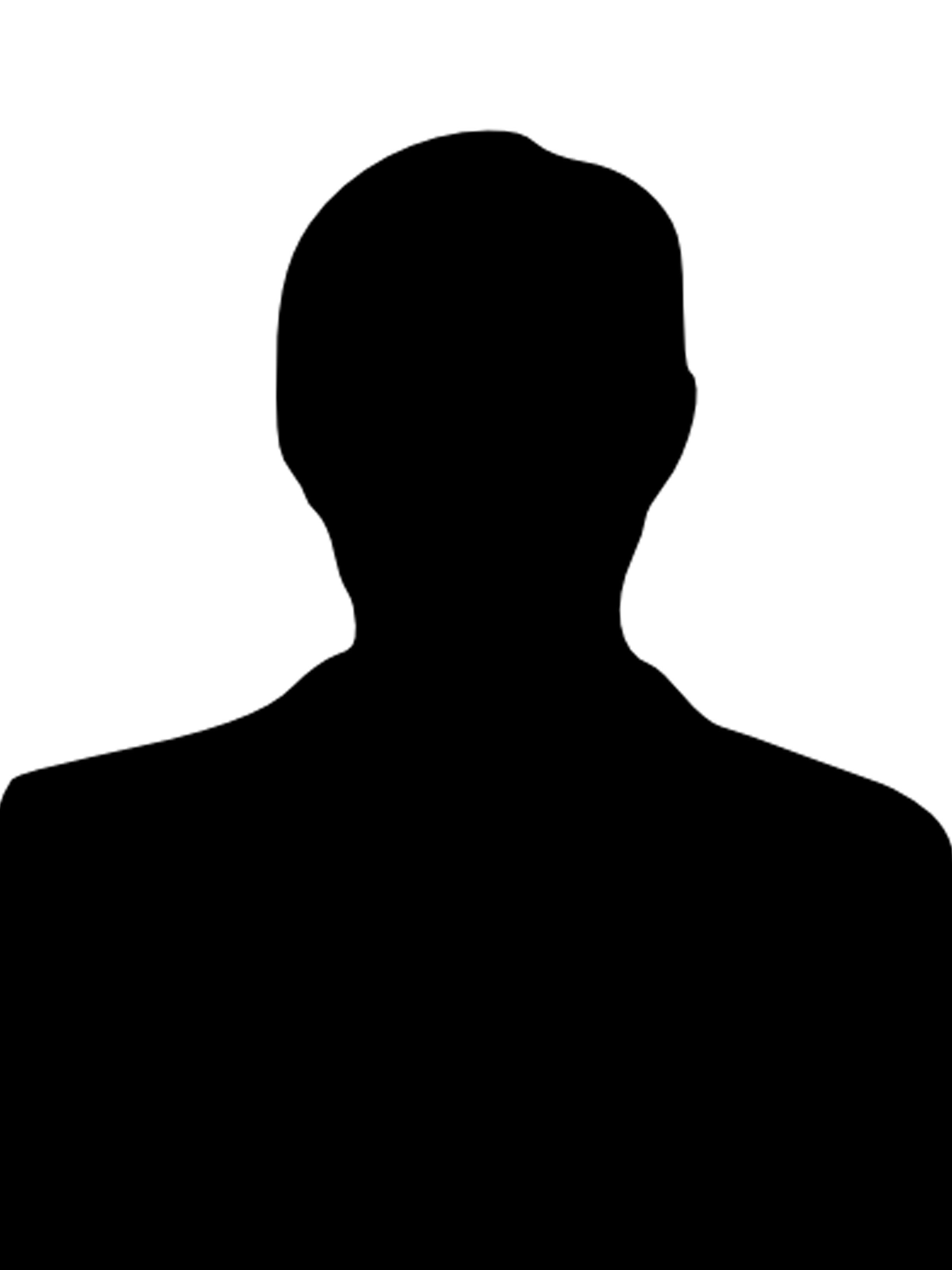 CHILD & VULNERABLE ADULT PROTECTION OFFICER:
To ensure the continuing safety of children and vulnerable adults at Calvary Chapel Portsmouth, all children's leaders are DBS checked (Disclosure & Barring Service https://www.gov.uk/disclosure barring-service-check/overview) and have participated in a CCPAS child safety course (Churches Child Protection & Advisory Service). Additionally, no leader is asked into service without clear evidence that they hold to Biblical guidelines in all areas of their life.
Ilir and Sarah Begaj head up our Sunday School program. Joy is the first point of contact should you have any questions or concerns regarding child & vulnerable adult protection.
Sunday School: Ilir and Sarah Begaj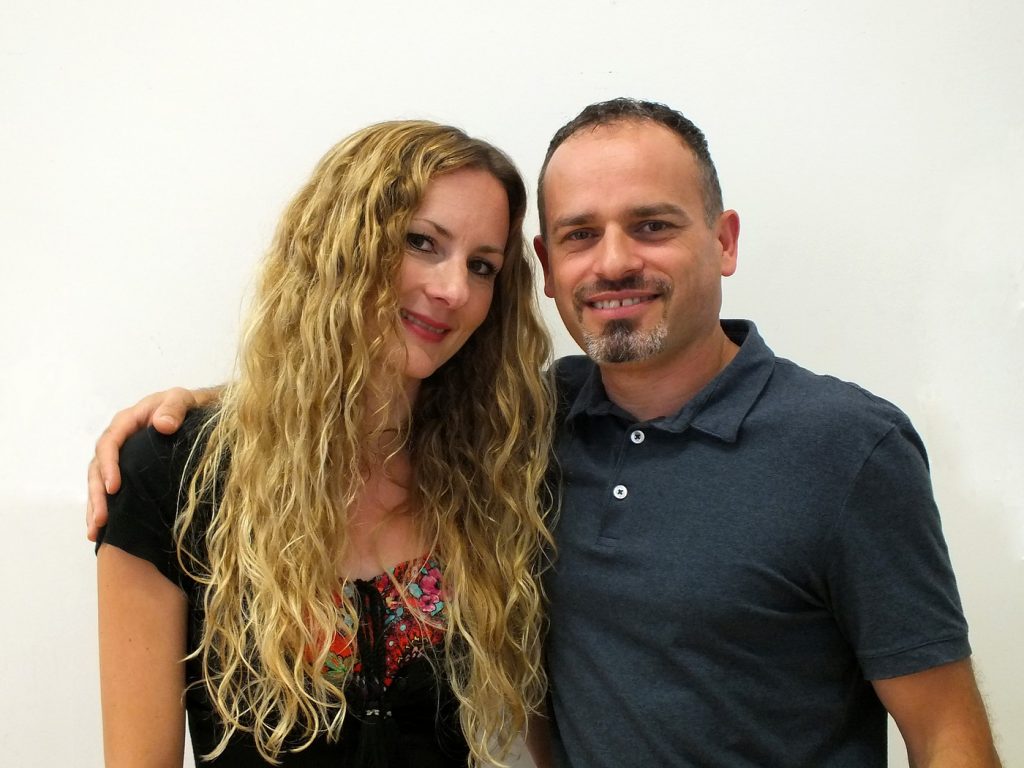 Calvary Chapel Portsmouth is organized differently from many traditional and denominational churches (see the 'About this church' for a brief explanation of typical forms of church government). For us, church government is very simple, not a complex bureaucracy.
Committees and sub-committees are essentially non-existent. From that which is seen in Scripture, we believe the pastor is responsible for the church, responsible to hear from God, and responsible to feed and love His people faithfully. In the words of one Calvary Pastor, "My primary task as a pastor, given to me by God, is to bring the saints to maturity in Christ, to equip the saints for the work of ministry".
Elders are appointed to help the Pastor care for the spiritual needs of the congregation (in accordance with Titus 1:5 / 1 Peter 5:1-4), and Deacons (including the trustees) are appointed to take care of the practical running of the church (See Acts 6:1-4 / 1 Tim 3:8-10), and care for the material needs of the church.
At Calvary Chapel Portsmouth, church organization is de-emphasized, and only the organization that is needed to run the church is instituted. The Pastor guides the church as he is led by the Holy Spirit, and we trust God to put the Pastor where He wants him to be.